English
POLYFORM is an award winning architectural office specializing in transforming complex problems into beautiful, functional, and sustainable architecture. Our solutions are always created in the dialogue between vision, environment and economy. This approach creates consistency, unity, and value in all our projects.
POLYFORM means many forms. We believe that all problems are unique and that every solution has its own architectural expression and its own unique shape.
POLYFORM are specialists in performing advisory services across the architectural profession scales and traditional disciplinary boundaries. We combine construction, urban planning, landscape design with special focus on sustainability and social responsibility.
Team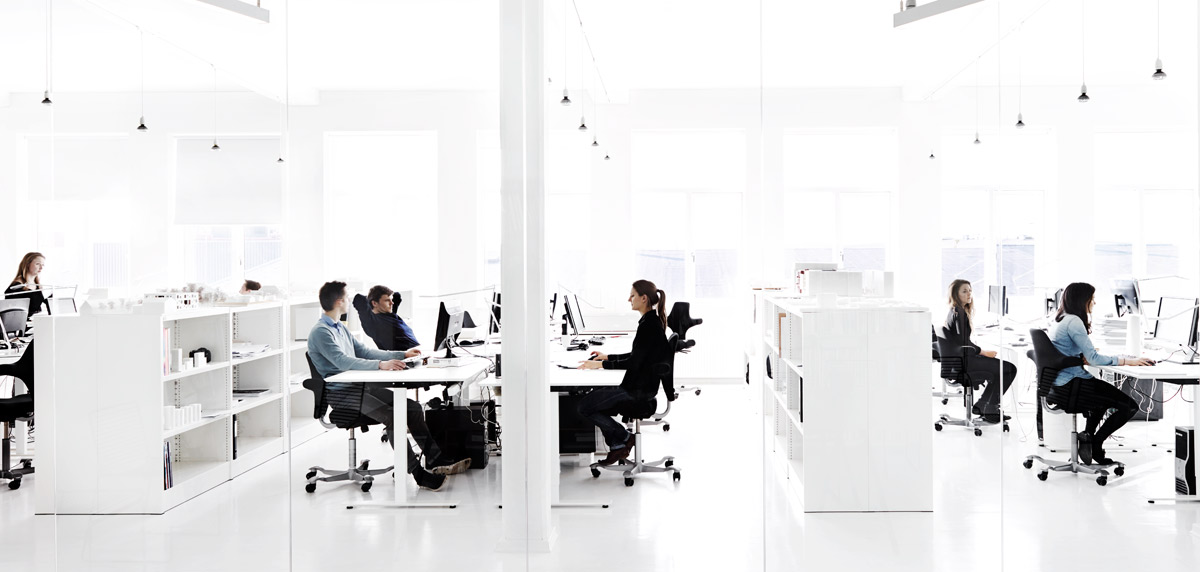 POLYFORM has some of the best employees when it comes to generating ideas, design and engineering. This ensures unique results, continuity, and effective planning and management through all processes. We always combine our skills to fit each specific task and if the task requires a specific skill not present we obtain it through our elaborate network. Our approach has rewarded us a number of prizes in several major international competitions such as the North Harbour and Købmagergade.
Laboratory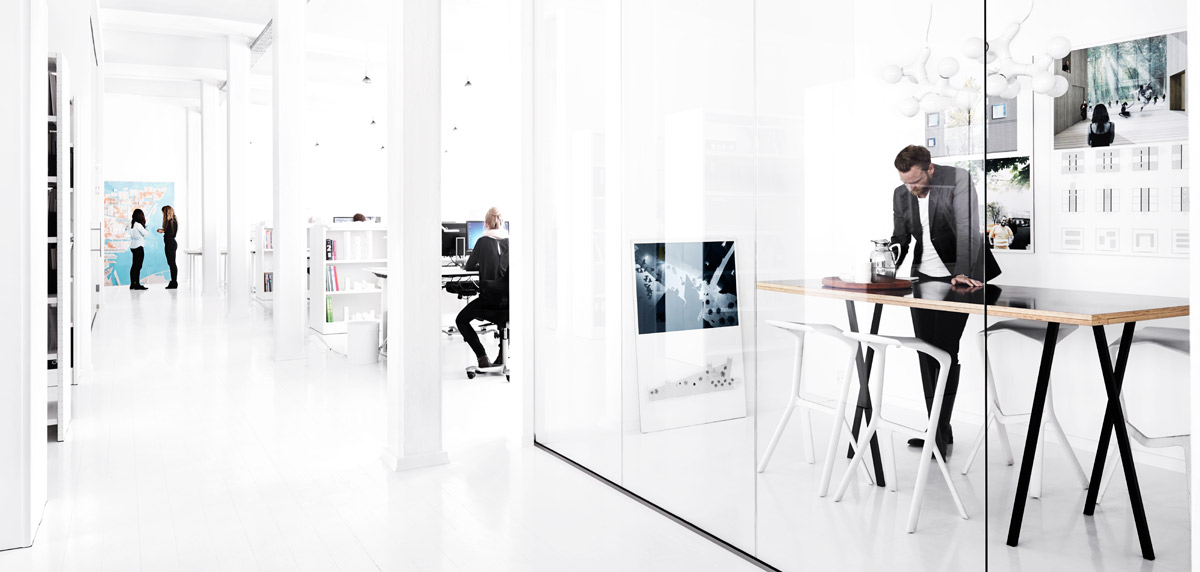 For us architecture is to create the right and beautiful solution to a problem. We believe the path to a good solution and the successful outcome are based on a combination of research, innovation, and experience. Our office therefore functions as a laboratory where there are high ceilings and room to experiment and think innovatively.
Sustainability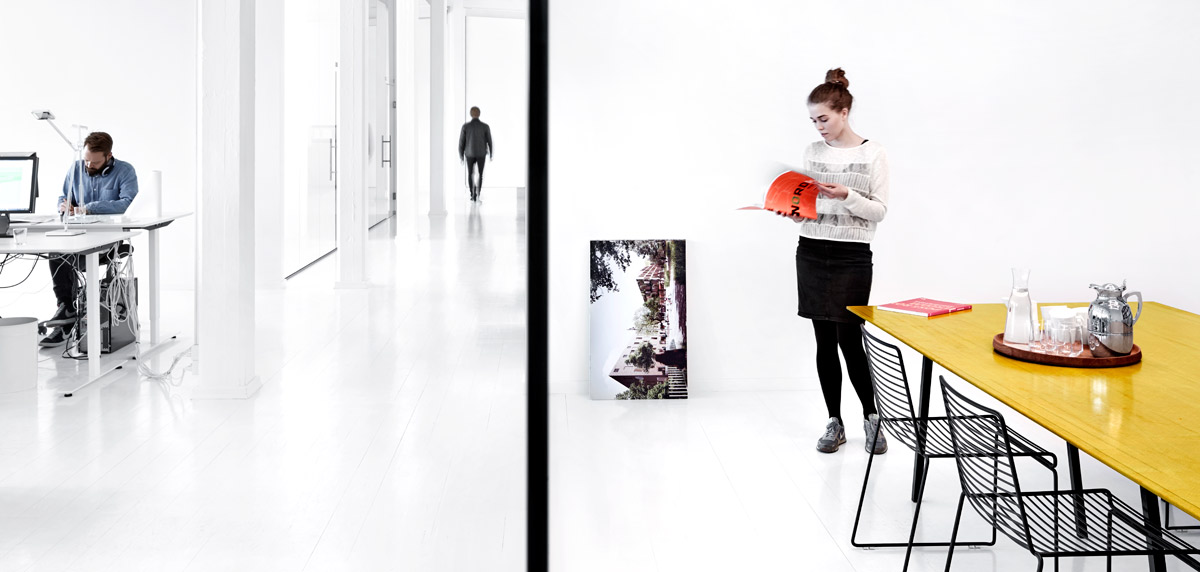 We value sustainability highly and is therefore always at the forefront of developments in environmental considerations, life cycle, and ecology. For POLYFORM sustainability is always an integrated part of our projects and the lever for a durable design. In addition, the studio is always focusing on social sustainability and accessibility, as we believe that good architecture should be easily accessible to all.
Consultancy
POLYFORM always delivers personalized and professional consultancy. We have extensive experience in all phases of construction and processes from the concept to the final delivery. This ensures high quality in all our projects. We have always focused on ensuring that our advice is consistent with our clients' wishes and the financial framework for each project.
Dialogue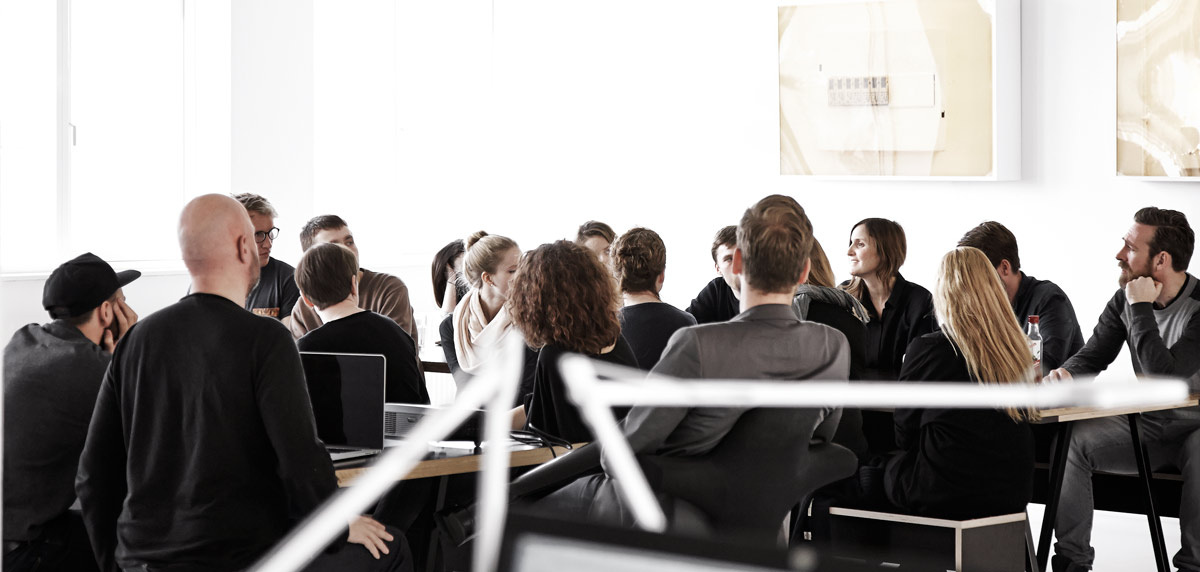 A task can usually be solved in several ways, but the right solution can be found only through close cooperation. That is why we always work with an informal and frank dialogue. This applies both internally, between partners and to our clients. We believe in openness, honesty and personality as the basis for a good process and the fruitful solution.
Awards and exhibitions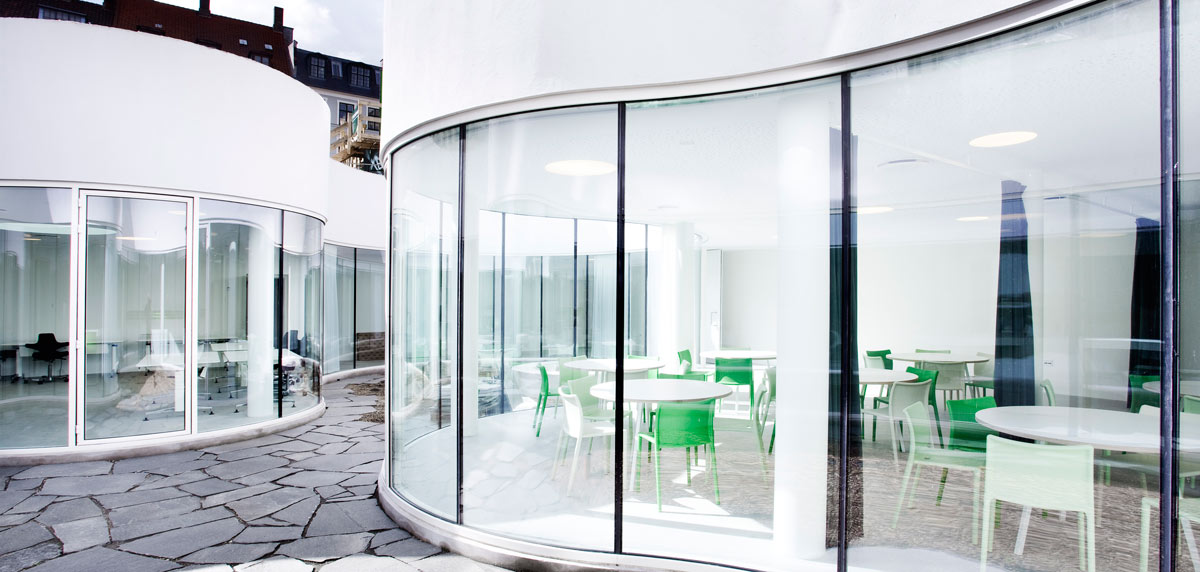 POLYFORM has received several accolades, awards and scholarships as rewards for the practice's unique achievements in architectural innovation, sustainability and social responsibility. Among these are Nykredit's Prize 2009, Ishøj Municipality Architecture Award 2010, and the 1-year grant from the National Arts Foundation the 2010th. In addition, POLYFOM was exhibited at the Venice Biennale 2010 and several times at the Danish Architecture Centre in Copenhagen. Management
Management
POLYFORM was established in 2006 and is owned and managed by architect Jonas Sangberg and architect Thomas Kock. Both graduated from the Royal Academy of Fine Arts in Copenhagen. POLYFORM is a member of DANSKE ARK.